LOCATION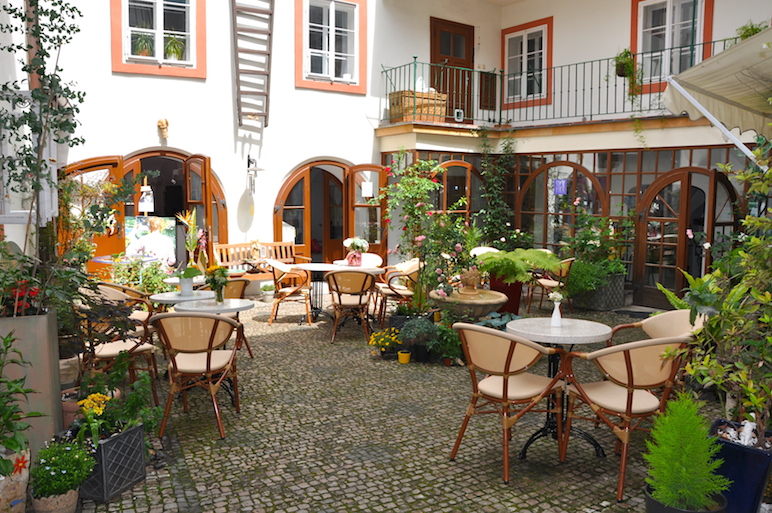 Art Residence Prague -Dvůr umění Praha is a creative art center & gallery llocated in historical courtyard. We are situated under the Bishop`s Tower on the Royal Road, the center of the Prague Municipal Historical Conservation area – under the Prague Castle a few steps from Charles Bridge and John Lenon`s Wall.
HIDDEN ART COURTYARD
You are welcome to discover & relax in Art Residence Prague with:
ART CAFÉ …we love the art of coffee¨
GALLERY …space for art presentations
ART STUDIO … empire for my creativity and seattle of kiwintuiti
KIWIBEACH …creative space with crushed marble for your coffee time, workshops and meditation…future kiwintuiti TV studio
WOOD WORKING WORKSHOP …Why not make your own spoon before you order your Espresso ?!
EMBRACING GARDEN …with the best artwork in our portfolio / Title: SKY, Technique: ah, who knows, Author: Universe or? Message from artist: "belongs to all and nobody"
BOŘEK ŠÍPEK GLASS … shop with more than you expect
…sometimes I would like to make a phone call to history to…  so many questions during years in this magical place I have….